Commercial Security Systems
Your business is more than just a lifeless entity.  It provides for your family and the families of all your employees.  That's something worth protecting.  We take that seriously which is why companies all over Northeast Ohio trust us to guard their assets.  We utilize the latest security technologies and can accommodate facilities of any size.
Call our office today for a free appraisal of your security needs.
New Construction Installations
Retro-fitted Installations on already-built offices and buildings
Perimeter and Interior
Fire Protection
Carbon Monoxide Protection
Commercial Security Cameras
Remote Viewing
High Video Storage Capacity
Remote Arming
Video Doorbells
Hidden Cameras
Cellular Monitoring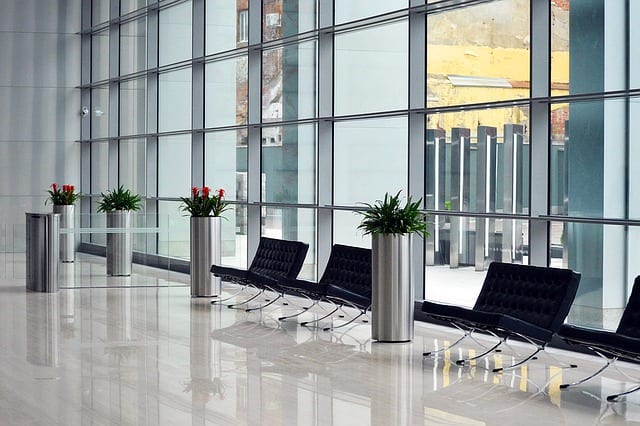 Northeast Ohio's Most Trusted Commercial Security Provider
Complete Business Solutions
We protect and secure thousands of homes all over the greater Cleveland area.  From restaurants to standalone office buildings to skyscraper suites in Downtown Cleveland, businesses have trusted us since 1974.  We use top quality tech and offer it to you at competitive prices to protect your company's best interests.
Call us today to schedule a free consultation.  We'll come out to assess your security needs and provide you with a free quote.

Keypads and Control Devices
Your system will include one or more keypads installed at appropriate locations around your business. These are used to turn the security system on and off, adjust settings, present important information regarding the status of your system, and call the authorities. All allow for multiple zones, many users, and advanced control of your security system. They differ only by the manner in which information is presented on the screen. We offer a variety of keypads to fit your needs or, if you prefer another product, please let us know and we will customize your system to best fit you.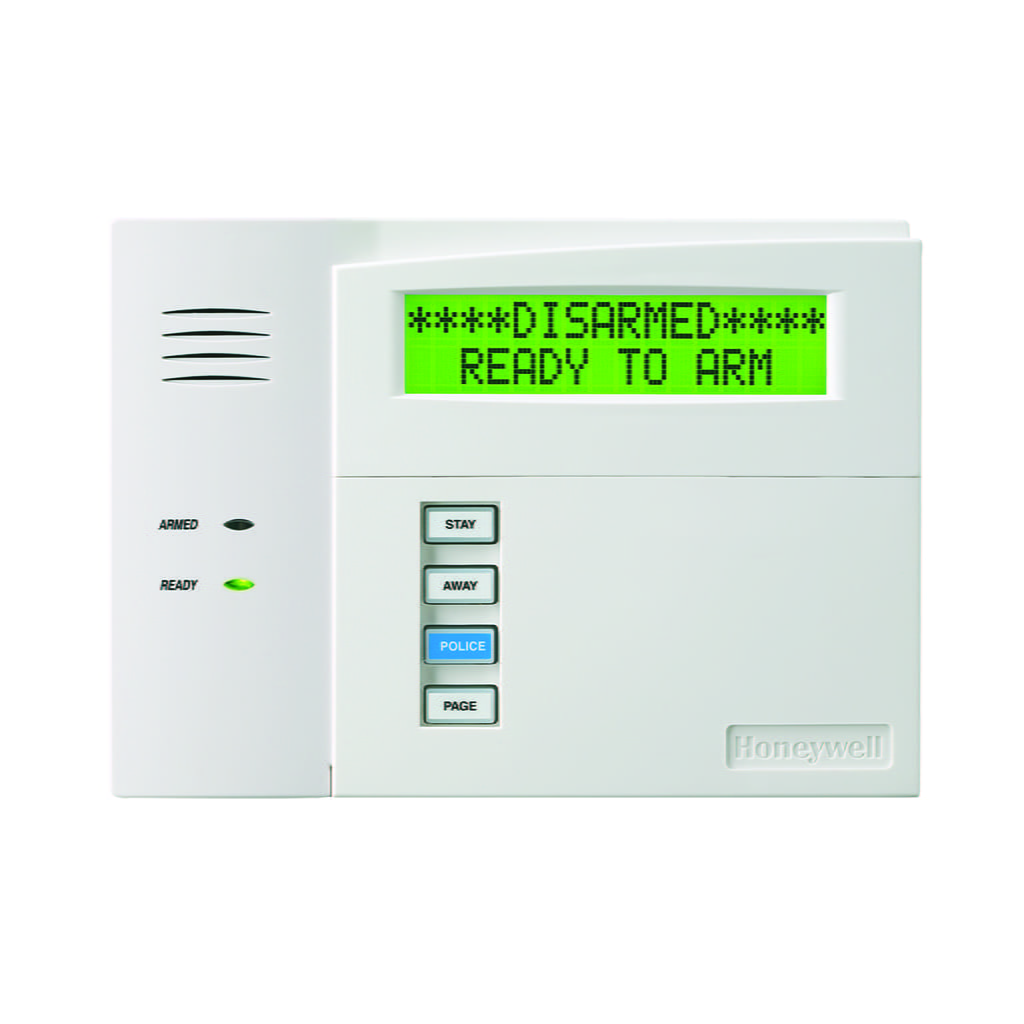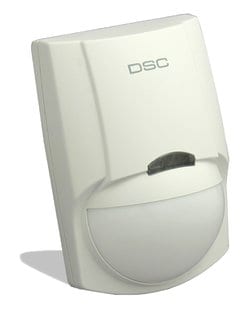 Perimeter and Interior Protection
Motion detectors, video recorders, door and window contact sensors, and glass break sensors detect and prevent unwanted guests. If the security system is tripped, the monitoring service can contact you as well as law enforcement agencies.
Fire, Life and Property Protection
Smoke detectors, pull stations, heat detectors, and strobes integrated into the monitoring service deliver the advantages of a constantly supervised security system. If an event occurs or a detector requires maintenance, the monitoring service can respond appropriately by contacting you as well as the fire department.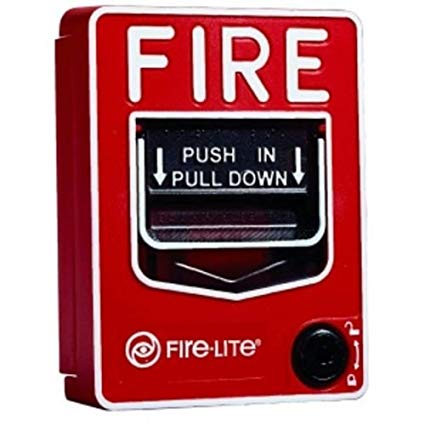 Communications Options
With the advancements of today's technology and the ever-increasing necessity of cell phones it is obvious to us that the need for land line phone service has decreased dramatically over the years. Because of this we offer multiple cellular primary and back up communicators to send signals from your panel to the monitoring station in place of a hard phone line.
With no phone lines to cut, cellular monitoring is also incredibly smart and reliable!  
Access Control Systems
Supporting up to 120 doors and 4800 users, our access control systems are a perfect solution to monitor who has access to each area of your building.  With real time reporting and alerts, more and more business are relying on access control to ensure the highest level of privacy and security for their business.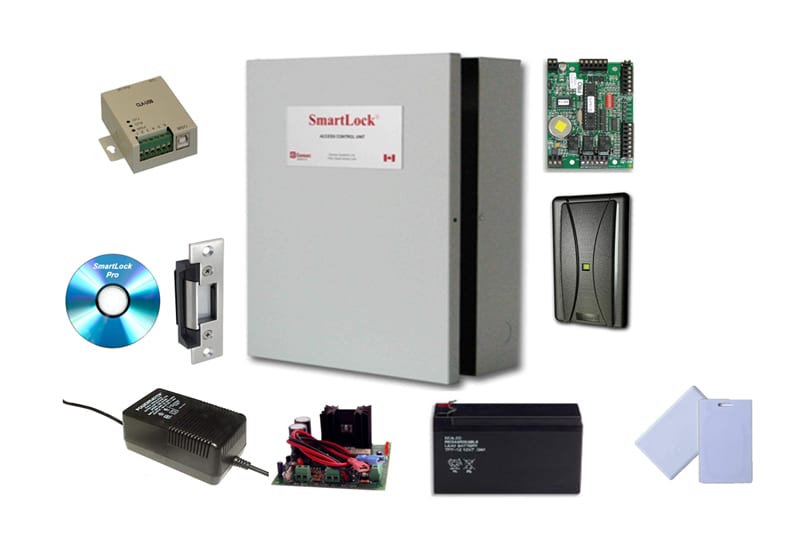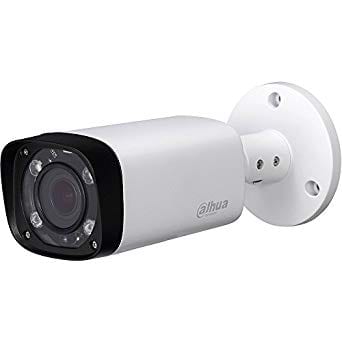 Surveillance Systems - Commercial Security Cameras
Ever wonder what goes on when you're not around?  Now you can view your office in real time from anywhere you have an internet connection.  Verify false alarms, help law enforcement catch intruders, see who's on the premises, or check in while you're away.
Areas We Cover All Over Ohio