Providing Peace of Mind Since 1974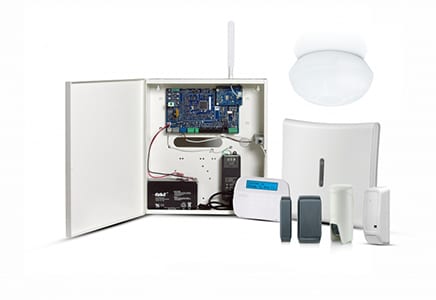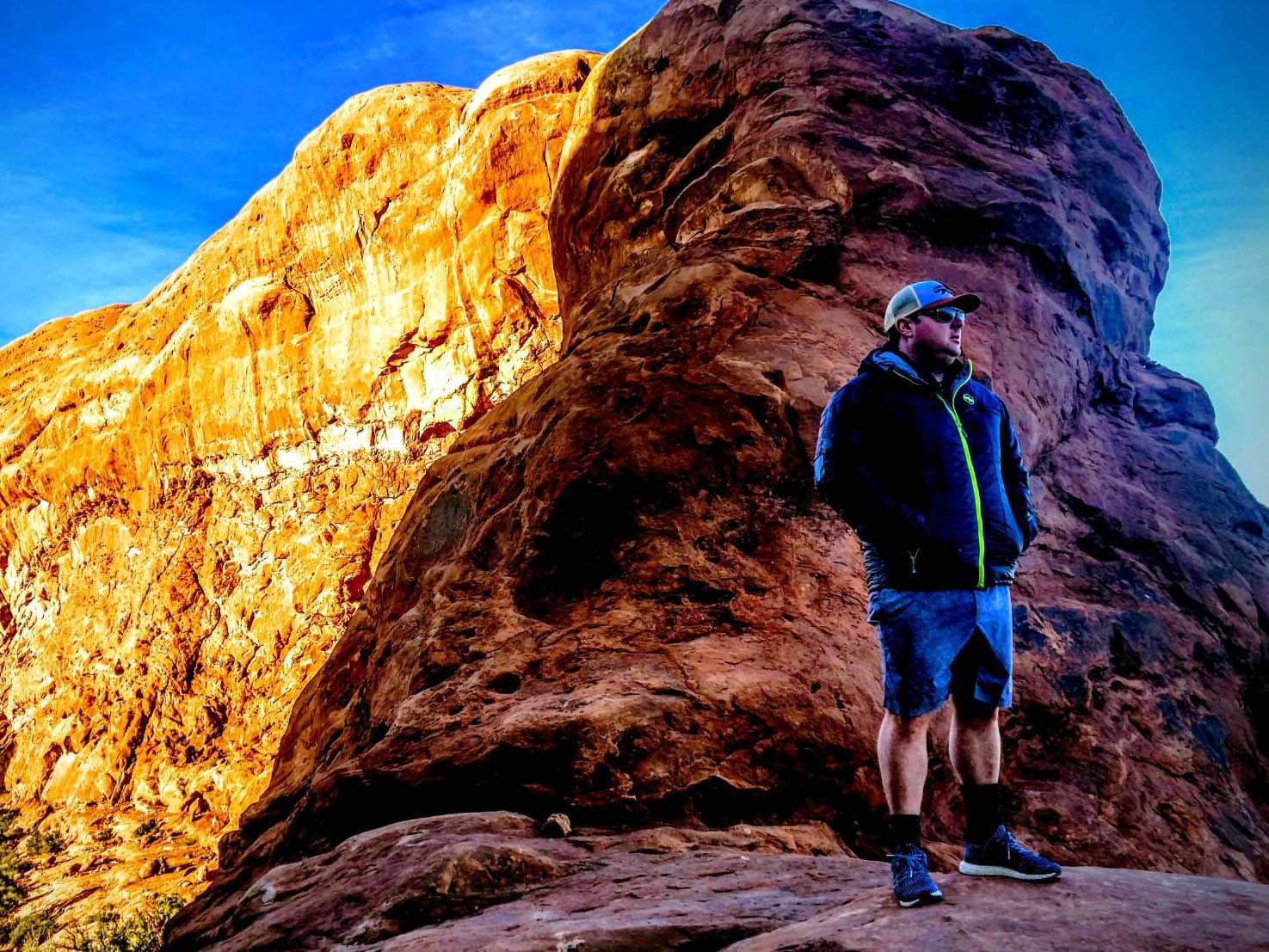 RSS has been a family owned and operated company for over 45 years. I bought the business in 2007 and immediately merged it with Rhodes Security Systems, my father's company. The two businesses have made RSS one of the largest security providers in Northeast Ohio.
I grew up in Shaker Heights and currently reside in Pepper Pike. I graduated from St. Ignatius High School, and earned my business degree from the University of South Carolina. After 5 years in the real estate industry, I made the decision to enter the family business. Over the past 10 years, RSS has doubled its customer base.
We sell, install, and service security, fire, camera, and access control systems throughout Northeast Ohio for both commercial and residential use. Our office is centrally located in Mentor and monitoring station is near downtown Cleveland.
The services we provide to our customers include new home and commercial installations, complementary activations and demonstrations, 24 hour emergency service, and technical support.
We know the safety of your family and business is your utmost priority and we take the initiative to make it ours as well. We love our Northeast Ohio communities and take pride in making it our life's work to keep them safe. We've been there, we live there, and we will make sure the transition to securing your home or business will be as effortless as possible. This is our promise to you and we hope you give us the opportunity to prove it. Thank you!
Brian Rhodes | Owner

Our Security Services are
Best in the Industry!
We are one of the fastest growing Commercial and Residential security providers in Northeast Ohio for one simple reason – our customers trust us!  Most of our new clients come to us via referrals from our already valued customers.  
We view our customers as family and we are very concerned for your safety.  That's why some of you have been with us for decades!  But what else makes us different?
-We've In Business 40+ years
-We have an A+ BBB Rating
-Highly Competitive Rates
-Family Owned & Operated
Residential
Custom System Designed For Your Home
High-Tech, Top of the Line, Easy to Use
Fire & Life Safety
Monitored via Cellular, Internet, or Landline
Home Surveillance / Security Cameras
PERS – Personal Emergency Response Systems
Commercial
State of the Art Custom Solutions
Access Control Systems
NFPA Certified Fire Systems
Surveillance Systems With Remote Viewing and Off-Site Storage
High Quality Monitoring to Minimize False Alarms
The Best Customer and Tech Support Available